Good morning lovely bloggers! I have a confession to make:
I am SWAMPED!
I have orders from my Etsy shop out the wazoo, AND I am prepping for my first big show of the year happening this Saturday. Needless to say, I am a busy bee right now. This is what my life looks like at the moment:
and more...
and just a bit more...
So, since my days have been filled with onesies, burpies, bibs, plush animals, and mommy masks, unfortunately I have had no time at all to create something new and fun to share with you. But, I do have some fun links to share with you of projects I've bookmarked for my "To Do" list!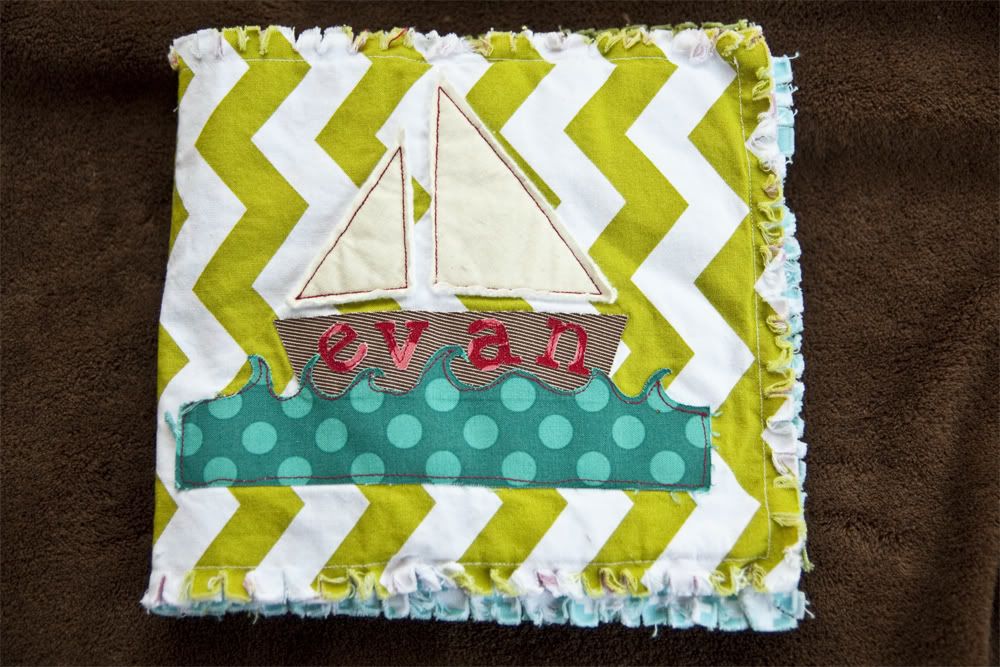 She'll be posting a tute for a girl version soon... can't wait to see IT!!
I've been dying to make some books for my little book worm.
I've never worked with French Terry, but after reading this tutorial, I ordered some from
fabric.com
When it gets here I am diving headfirst into these soft little beauties!
I've seen these all over the web, but this is the first one I saw EVER.
I love this idea, I just need to make a trip downtown to Ikea!!
These are ADORABLE! And a WAY better alternative to the primary colored, plastic,
stab-the-bottom-of-your-foot-every-time-you-walk-into-the-kitchen variety.
An absolutely genius idea for anyone who spends ANY time in the kitchen.
It can handle hot, cold, pots, pans, baking dishes, dirty hands... you name it.
It's even lined with Insul-Brite to actually keep your hands from getting burned!
Aaaaaand, to expand my sewing abilities, I am just about ready to tackle zippers!
I don't know what it is, but zippers scare me. I'm going to give it a shot though... soon.
OK! Now it's your turn to link up!
Link up your projects, ideas, and tutorials!
Please link directly to your tutorial post, so it's easier for everyone to find.
Add as many links as you like, as long as they're not for shops, giveaways, or promotions.
Visit each others posts! We all like visitors and comments! :)
Grab a button for your post or blog to share the linky party love!